For recent retirees and children of seniors, the move into assisted living can be stressful. Uncertainty comes with a change in environment, and you deserve to have all your questions answered by a dedicated and caring team. Research is vital to ensuring your loved one's safety and comfort.
You'll be happy to know that state governments regulate assisted living facilities to ensure a high standard of care and respect for our residents. Facilities have specific guidelines to follow, designed by dedicated senior care experts.
Who Regulates Assisted Living Facilities?
In the United States, assisted living facilities are regulated at the state level. Therefore, each state has its own set of laws and regulations governing assisted living facilities, and it's important to be familiar with the rules in your state.
In order for an assisted living facility to operate, it must obtain a license from the state in which the facility is located. The process for obtaining a license can vary but generally involves passing an inspection to ensure that the facility meets the state's safety and quality of care standards.
The state health department or social services sets and monitors these rules and regulations, ensuring assisted living facilities support the activities of daily living (ADL). Assisted living facilities can help you with these essential and routine tasks.
The six most basic of these tasks are:
Mobility
Eating
Dressing
Personal Hygiene
Continence
Toileting (the ability to get on and off the toilet)
Instrumental activities of daily living (IADL) are more complex tasks related to the ability to live independently:
Transportation and shopping
Managing finances
Meal preparation
Home maintenance
Managing communication
Managing medication
ADLs are not only an important indicator of the standard of living; the inability to achieve them could be a good sign for when it's time to look into assisted living.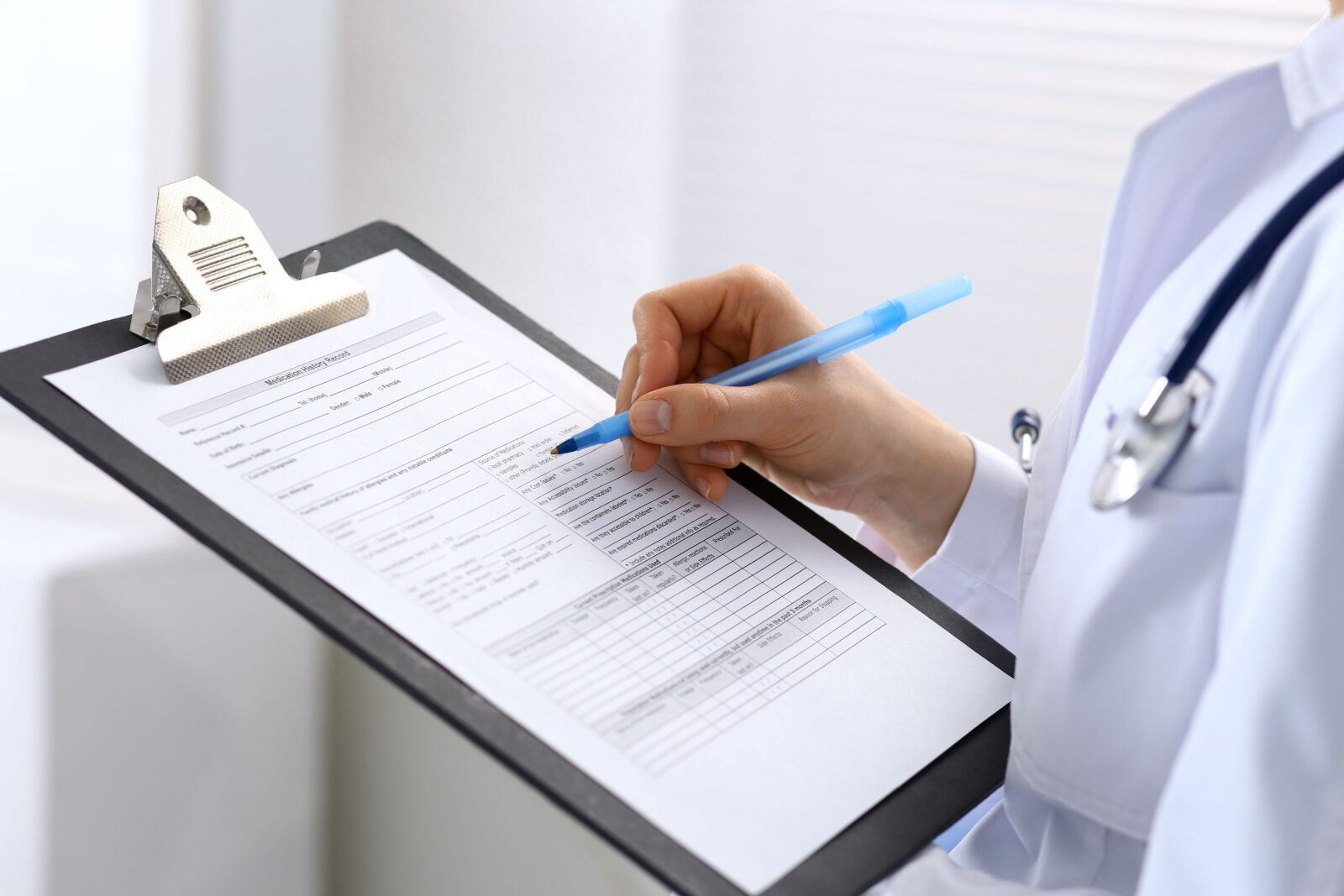 What are the Requirements for Assisted Living Facilities?
While regulations can vary from state to state, many follow a few standards. A report summarizing each state's assisted living rules is available from the National Centre for Assisted Living. It's an excellent way to familiarize yourself with your state's regulations.
Most states require an inspection every 12–24 months. Facilities that fail to meet these standards can be fined or have their licenses revoked.
Staffing
An essential regulation for assisted living facilities is the requirement for staffing. Most states have minimum staffing requirements, including a certain number of staff members per resident and a certain number of hours of care per resident per day. These requirements are in place to ensure that residents receive the necessary support and care.
In addition to the amount of staff, many states also have regulations related to the qualifications and training of assisted living staff. For example, states may require staff members to have particular education or training in areas such as healthcare, gerontology, or social work. Senior living experts set these requirements to ensure that staff members are knowledgeable and competent in providing care to residents.
Provision of Service
Another area of regulation for assisted living facilities is the provision of services. These services may include personal care (such as bathing and dressing), medical care, or social and recreational activities. Again, it depends on what residents require, and as long as these services are made available and accessible to those who need them, facilities will pass.
In some states, facilities that only offer basic care in helping with ADLs might not need a license. Always be aware of your state's regulations and what your chosen care facility provides.
Physical Environment
Finally, assisted living facilities are also subject to regulations related to the physical environment, such as requirements for the size and layout of assisted living facilities and standards for safety and accessibility.
Accessibility involves requiring specific building features for managing residents' personal needs. For example, these features could be ramps and elevators for those with mobility issues or, if meals are part of the facility's services, appropriate nutrition for residents with dietary restrictions. This can also relate to safety services, such as fire and emergency escape plans.
These regulations ensure that assisted living facilities are safe and comfortable for all residents.
Ensuring High Quality and Compassionate Care
Assisted living facilities are heavily regulated at the state level to ensure a safe and supportive environment for residents. The only way to know this is to contact your potential assisted living facility and ensure they can give satisfactory answers to these questions:
What safety measures do you have for residents?
What training do you expect from your staff?
What are your policies and procedures on medication?
What are your nutrition requirements?
Do you offer fun events for residents?
At Parsons House Preston Hollow, we have high standards for resident well-being with a dedicated and experienced team. So if you're curious about what quality senior living can be, contact us today.