Safe, Secure, & Dignified Care
When your loved one begins to show signs of Alzheimer's or dementia, it can be difficult to decide on the right course of action. We know you want the best for your loved one, and at Parsons House Preston Hollow, we are here to assure you that Memory Care can help.
We are well-equipped to provide personalized care for our residents with cognitive challenges. We get to know each resident individually, including learning about their daily routines, food preferences, interests, hobbies, social connections, and medical needs.
Understanding our residents helps us provide safe, structured care. Activities have been specially designed to support cognitive function and encourage residents to stay engaged.
We will help your loved one feel truly at home in our cozy, secured community.
Welcome to our Preston Hollow Location! Our charming senior living community is centrally located in the midst of beautiful outdoor spaces and tended gardens.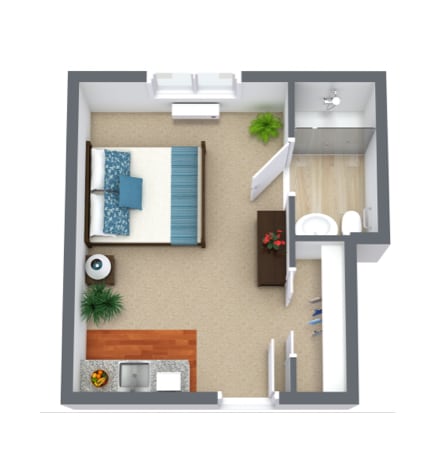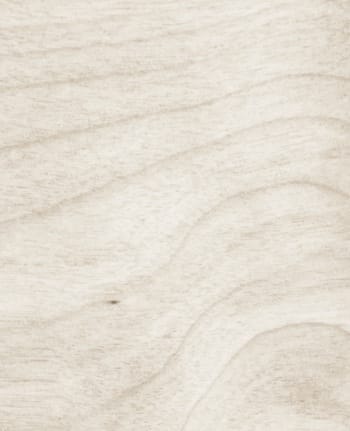 Our Floorplans
All three of our neighborhoods are warm and welcoming, and each provide exceptional charm. We want our residents to celebrate life in their homes and in the community. Whether they live in the MainCampus, The Gardens, or The Cottages, they can expect a comfortable living space in private or semi-private apartments.
Everyone is welcome to join our community, which is why we don't require any long-term leases or buy-ins.
Whichever floor plan or lifestyle option our residents select, our dependable and experienced senior care professionals will always offer a friendly wave, an encouraging pat on the back, or consistent support and assistance whenever it is required.